Zimbabwe 1992. Employment as Project Manager in construction Harare, Zimbabwe. John Sisk were the contractors who had been working there, if I recall correctly, since the 1950's. The recession had happened in the UK and my then husband travelled to an interview with Sisk's in Ireland and got the post in Zimbabwe. We witnessed all that you have written about first hand in Zimbabwe. It was the time the World Bank, the FAO, and other charities were highly involved in the Zimbabwe. It was also the time of droughts.

I recall my husband was paid local currency unlike others who received the amounts you mentioned and who had amazing standards of living, housing, education for children, health insurance, servants etc. My husband was paid local currency Zim$ equating to e16,000. Within one month the value was halved as inflation soared and we were not compensated. We struggled. Our flights were paid, no holiday flights and we had to fight for the house and car we were promised. After my head injury; Sisk's would not confirm employment extension so we moved home on 5 occasions eventually to a hotel room which led to serious problems in my rehabilitation and recovery.

Morally, the differences you write about are about inequalities and people should speak out about these abuses of power structures. I had an accident in Zimbabwe. I was horse-riding, fractured my skull and I was left to fend for myself, ie return to Ireland – my husband having left me for another woman while in Zimbabwe. My medical team in Ireland advised me to sue for compensation saying that back in 1992 if it had been in Ireland the compensation would have been £400,000. People who get the excellent packages, negotiate them, and are not in vulnerable situations like being unemployed in the UK as my husband was, and left exposed without proper provision.

I had hoped by now more equality applied especially in countries who need exemplary interaction from organisations like Charities, World Bank, FAO etc.

One more recollection: The house was on 1 acre garden; we had a swimming pool. The maid came 6 am to 5 pm; the gardener the same. The chemicals for our swimming pool to keep it blue….cost more than their salaries combined.
Adonis Diaries
Secret aid worker: Why do expats earn more than the rest of us?
Is it hypocritical for an aid agency to come to a developing country looking to improve local lives, yet economically discriminate against local staff within their organisation?
Or is there a line that separates extremely poor citizens targeted as beneficiaries from the average working citizen?
Are their needs, such as equal treatment in the workplace, irrelevant?
March 29, 2016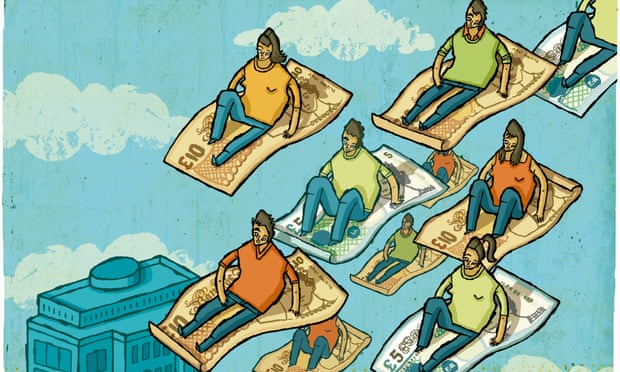 Aid agencies are all about empowering the communities they serve, but overlook equal treatment of staff in their own organisations. Photograph: Alamy
Perhaps local staff are seen more as tools to implement aid programmes without the expertise to make the big decisions.
But local staff have knowledge that cannot be learned at any institution and many are highly educated with years of experience in their field, so why don't they have the salary to match?
View original post 917 more words